Our History
Empowering geoscientists everywhere to explore and quantify the world since 1969. For fifty years, Geometrics has pursued its mission to explore and understand the land, sea, and air using geophysical methods, and it's accomplished this through constant cutting-edge geophysical research, innovative equipment manufacturing, and world-class customer support. Explore the Earth's surface for minerals, oil & gas, unexploded ordinance, and utilities, or conduct geotechnical engineering studies, archaeological surveys, and more with our innovative line of seismographs, magnetometers, and geoelectric instruments. Geometrics has provided superior equipment and technical expertise to thousands of people around the world in universities, research institutions, government agencies, exploration firms, and geophysical and engineering consultants.
Join us and hundreds of other companies on the cutting edge of geophysics. Geometrics is a proud member of the OYO Corporation worldwide network of companies. As part of the OYO global family, we are a part of their rich history of dedication towards building high-quality instrumentation and providing long-term service to our customers. To learn more about our history and the origins of Geometrics Inc, please read this synopsis by the founder, Sheldon Breiner.
Staff
Bart Hoekstra
VP Business Development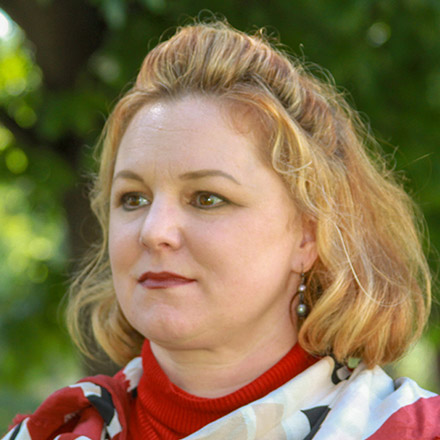 Gretchen Schmauder
Director of Marketing
Doug Groom
EM Sales Manager
Naiema Jackson
Geologist – Magnetometer Sales
Kevin Hurley
Sr. Applications Geophysicist – Mag
Emily Hart
Offshore Product Manager
Tommy Rosa
Marine Seismic Product Manager
Francisco Torres
Latin America Sales Manager
Chris Leech
European Sales Manager
Randl Rivera
Customer Service Repair Supervisor
Mike Ortega
Customer Service Lease Pool Coordinator
Kolby Pedrie
Land Product Manager
Jacob Stivers
Geoscience Applications Specialist
Our Network
Exclusive Representatives
Group Companies
Affiliated Professional Organizations
Geometrics Representative Map
Network of trusted Geometrics Representatives. If you're interested in buying our equipment to reside in the country of one of our representatives, please contact us and we'll place you in touch with the representative.
Careers
Geometrics Inc is a diverse, dynamic group of Scientists, Engineers, and Geophysicists. Together Geometrics works together to design, manufacture, and sell geophysical equipment solutions for a variety of industries. Our Sales, Engineering, Manufacturing, Support, Accounting, and Marketing departments work together as a team, with an average employee tenure of 12 years. Together we're trying to better understand the world through geophysics. If our mission alligns with your values, please visit our careers page for available job opportunities.